Cambridge
September 19th, 2002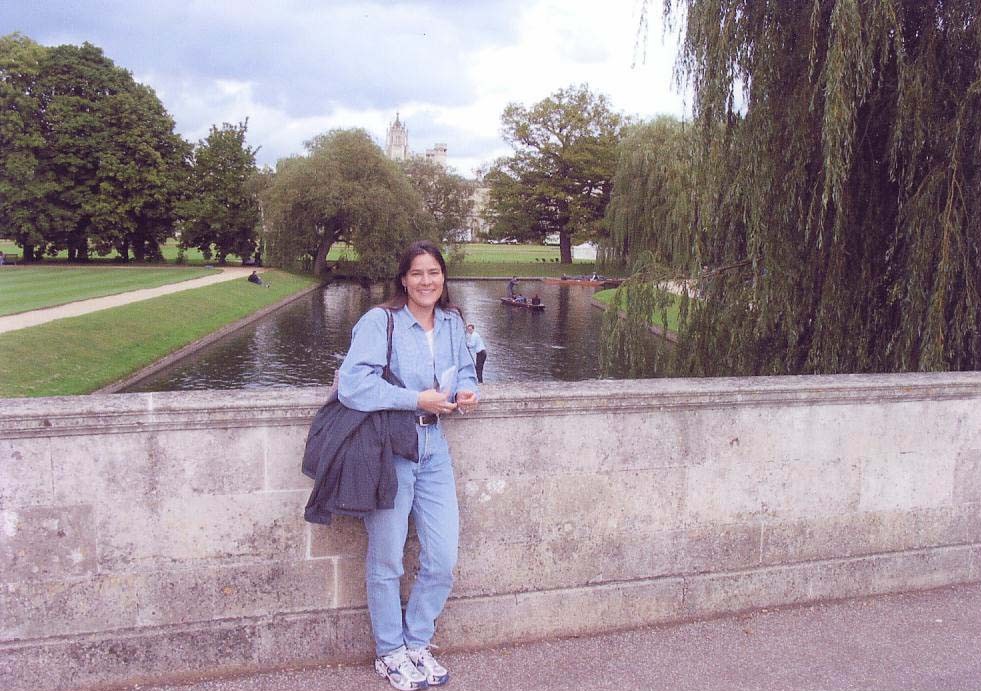 I've been to Cambridge twice now...in September 2002 and once about 4 years ago. It's a very college (school) oriented town. The train station was a bit of a distance from the main college buildings, but it's a nice walk and good opportunity to see the city. The main attraction, of course, is the college buildings and they are definitely worth seeing.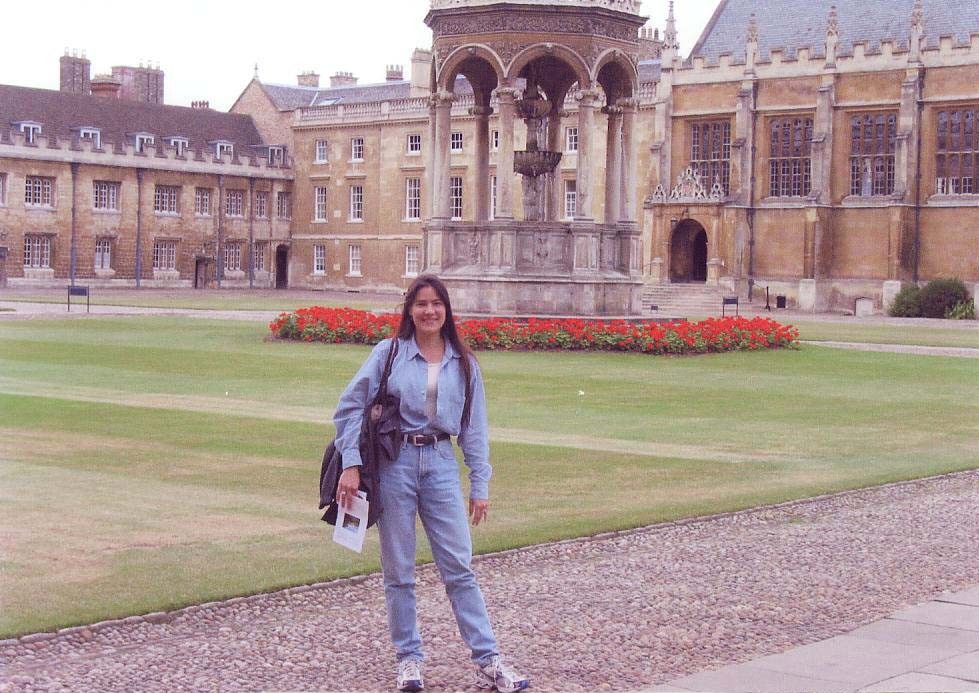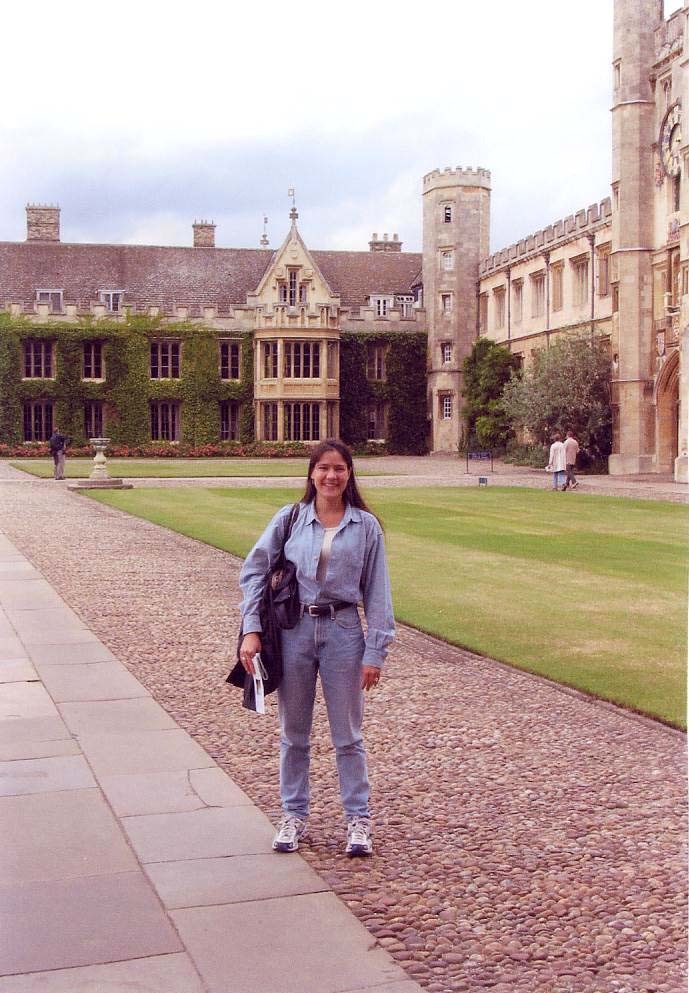 The first time we went there, I remember thinking it took so long to get from the train station to the college buildings. The second time it didn't take that long at all! Just goes to show what a difference perception makes! Anyway, this most recent time I went with a co-worker's wife, who was visiting from Chicago. We ended up getting there about noontime and were definitely ready for lunch. We found a little tea room and relaxed with sandwiches and dessert (of course!). After lunch, we headed for the buildings/colleges. You can pay a fee and go inside to see some of the buildings, but often times they are closed due to classes and tests. After the buildings, we went around back and checked out the River Cam, where punt boats were peacefully meandering along the banks. We then stumbled upon a movie being filmed (of course you couldn't get near it), but the funny part was the scened that was being cut. There was a guy completely naked on the bridge reciting his lines and then jumping into the water! We were both completely caught off guard, as we didn't realize at first what was going on! It was pretty funny! What a way to end the day!
P.S. I wasn't the one taking the pictures this trip... thus I'm in each of these! Enjoy!!!



The

End
Back to Britain page Click here