Charlbury, The Cotswolds
July 20th, 2002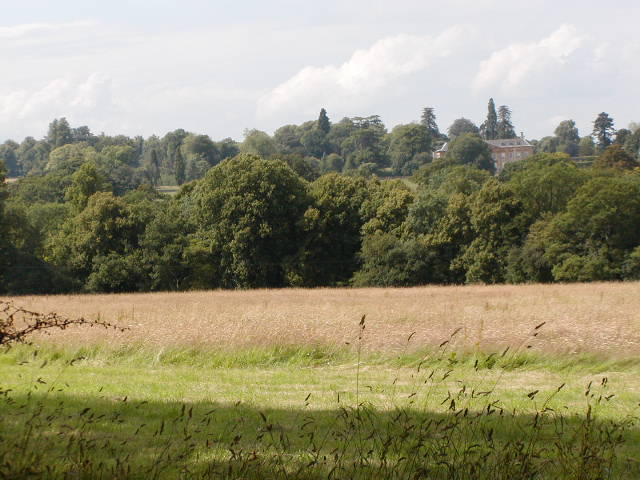 My mom and sister arrived in London on Thursday and one of the things on the "to do" list was to see the English countryside. After consulting my travel book, it appeared that the Cotswolds would be the most convenient to visit. The Cotswold is an area on the map west of London, characterized by rolling hills with little towns. It's beginnings date from old Roman settlements and Saxon villages hewn from Cotswold stone. We chose to take the train from Oxford to a smaller town called Charlbury. Once in Charlbury, we planned to pick up one of the footpaths which go from village to village. But first, we stopped for lunch in the little town!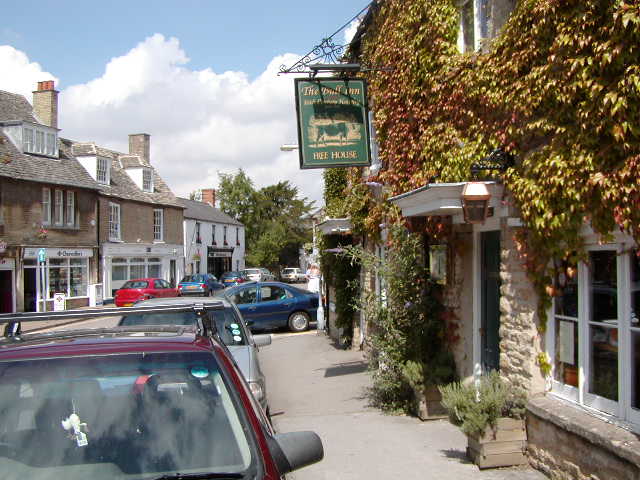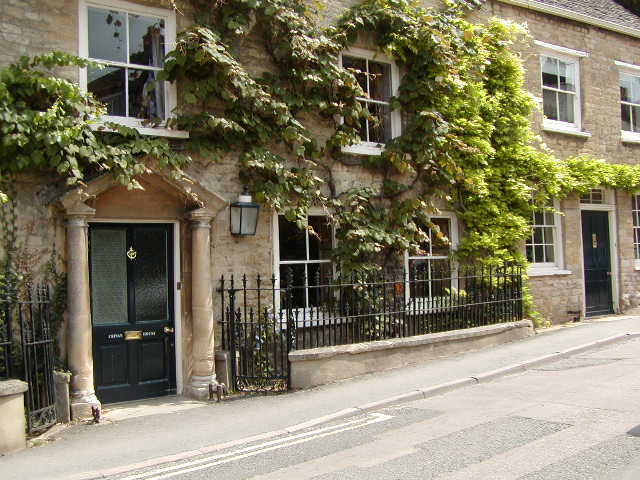 After lunch, we headed off to pick up the trails, but were sidetracked with the local church and gardens...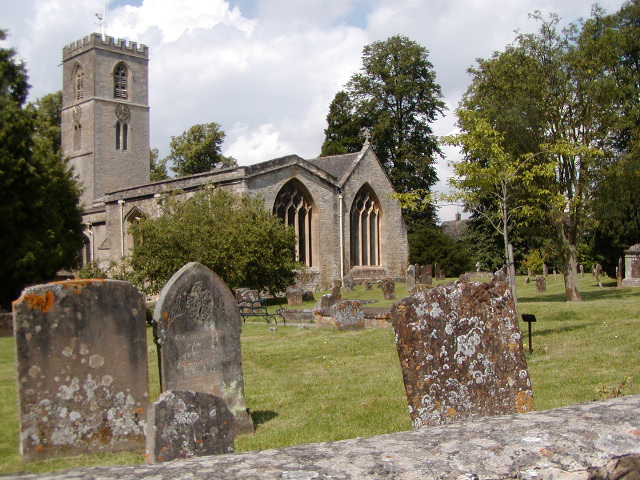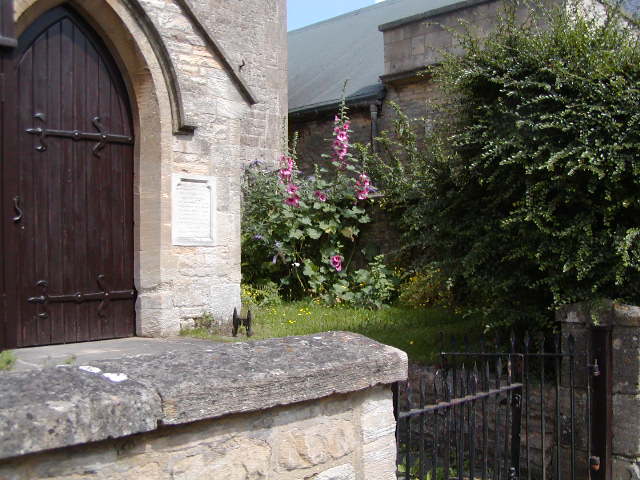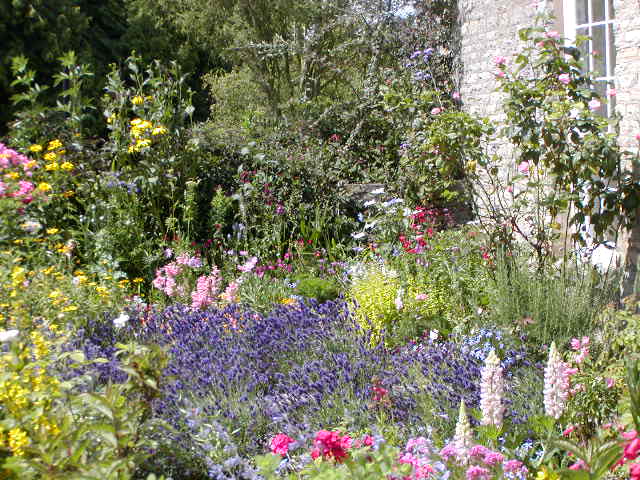 This garden, behind the church, was absolutely beautiful...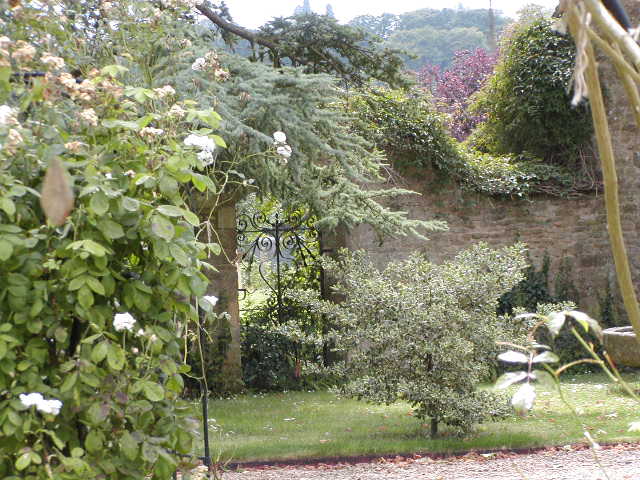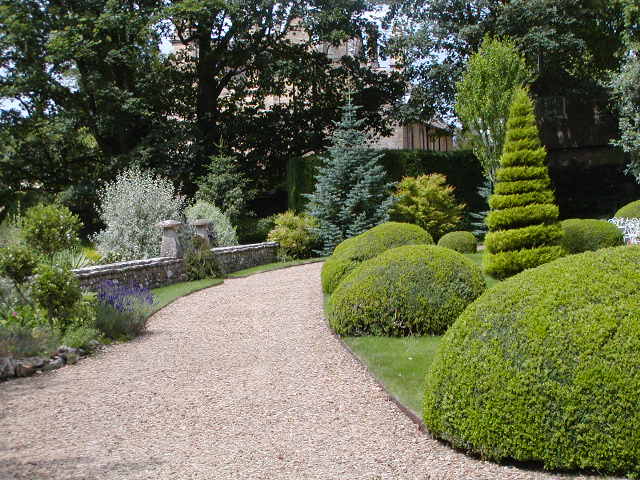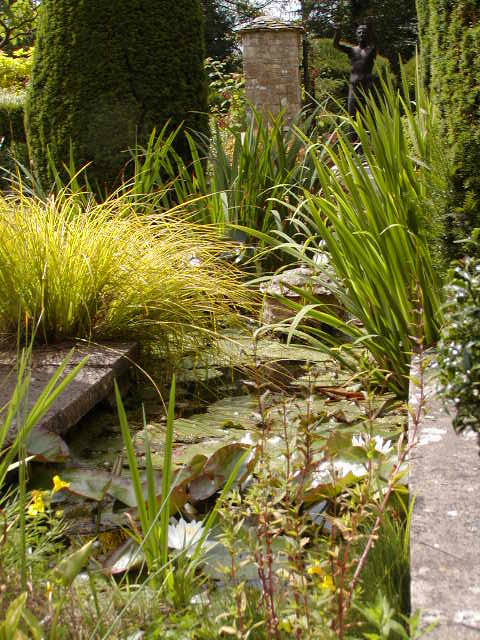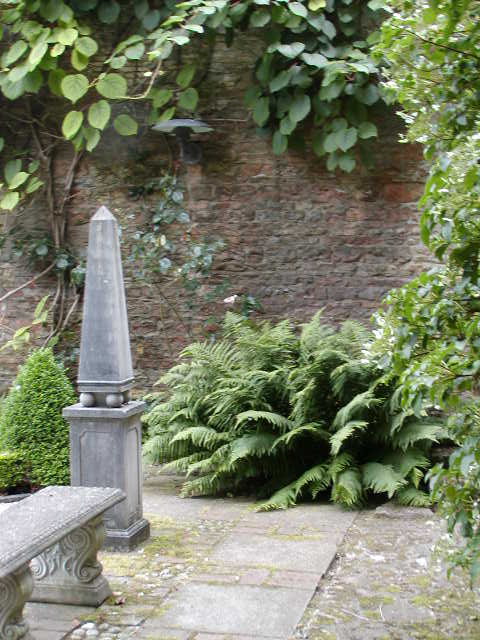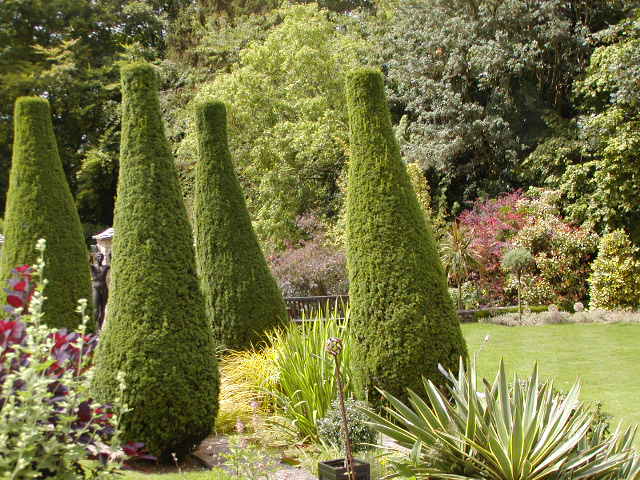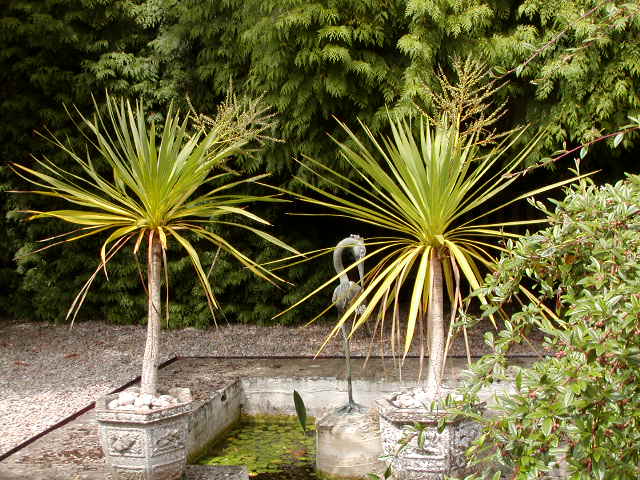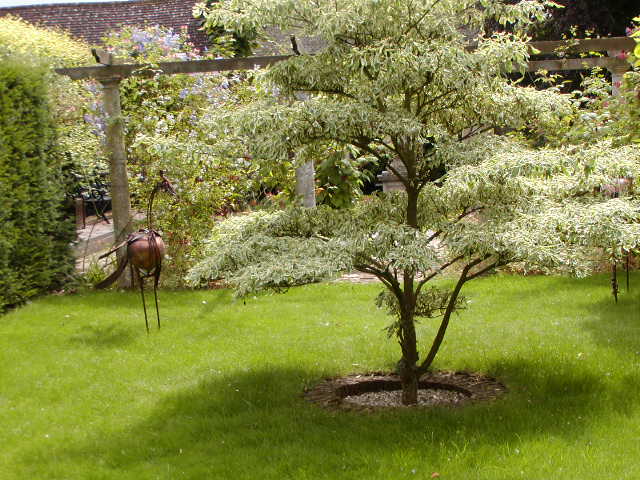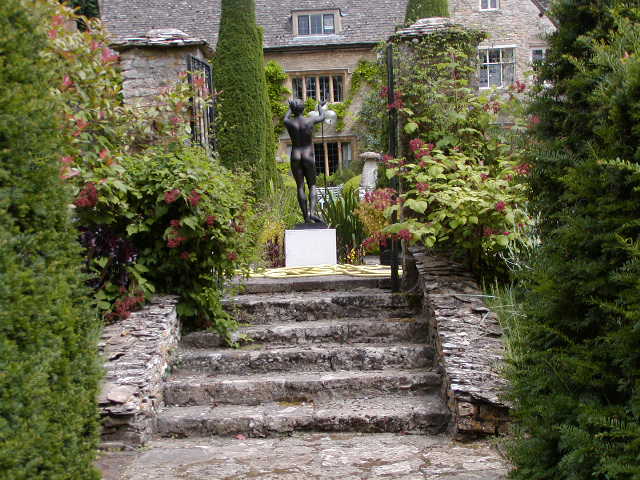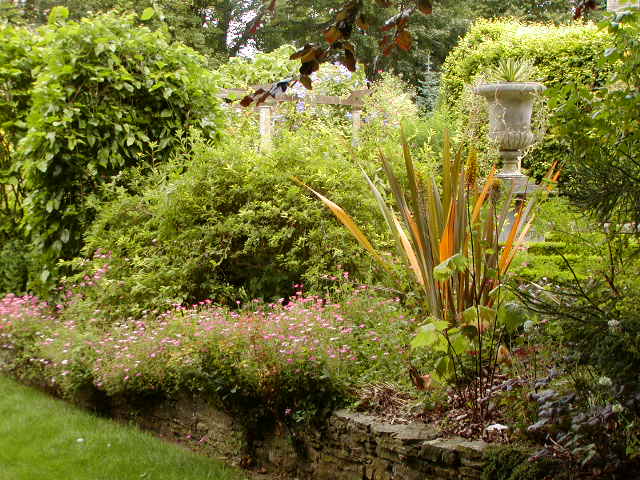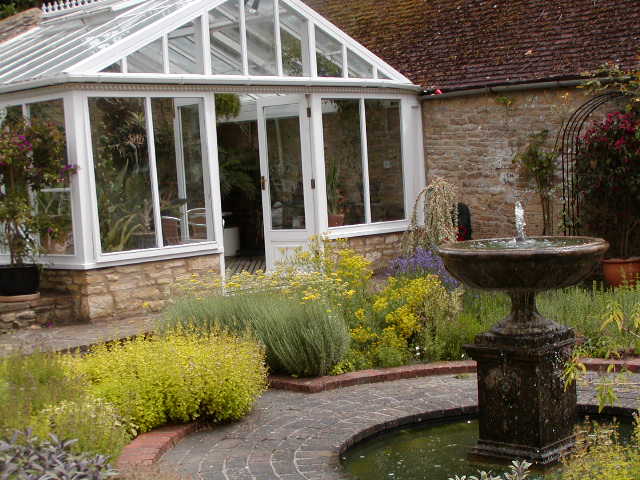 OK, now we are back on track for the trails! We picked up the trail right out front of this big estate. There is a little gate to the left of the main entrance that takes you onto a trail. It looked like it goes right into the backyard, so we asked just to make sure!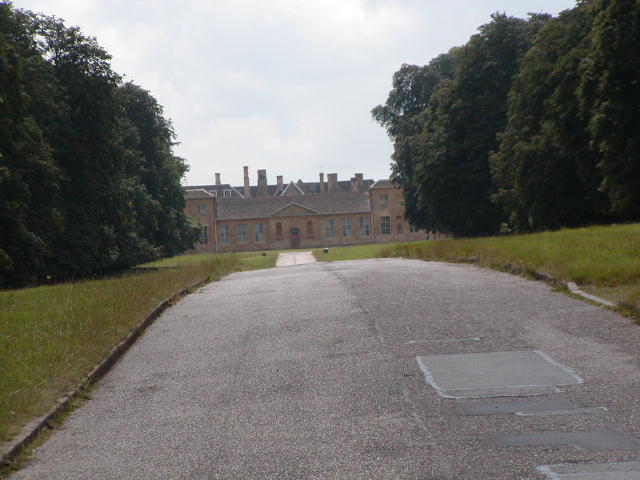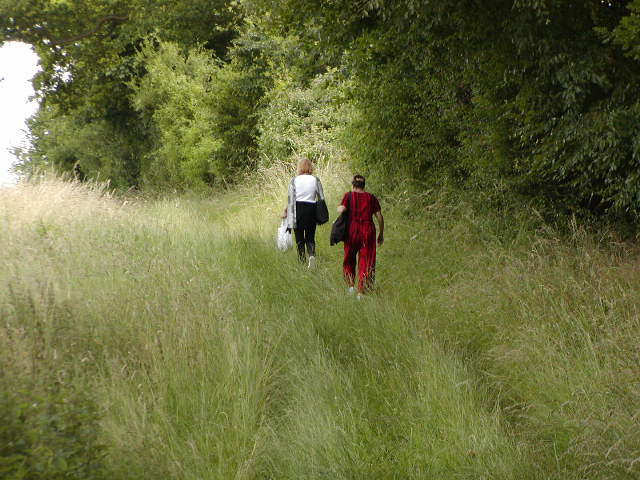 There are fences which divide up the property, but because the foot passage are old right of way through the countryside it has stair steps up over the fences.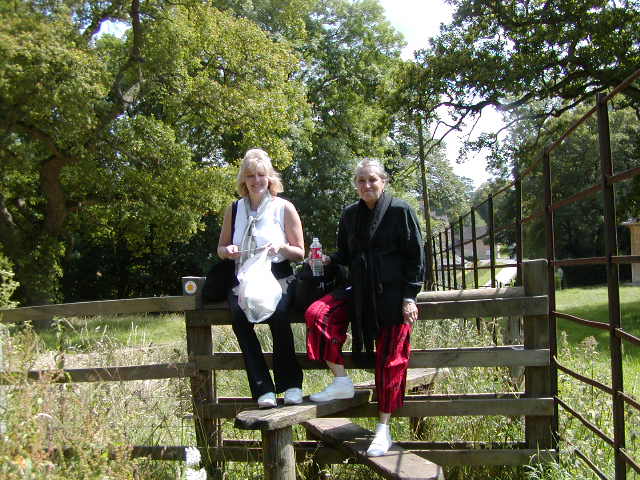 Over the fields and through the woods and under the bridge.....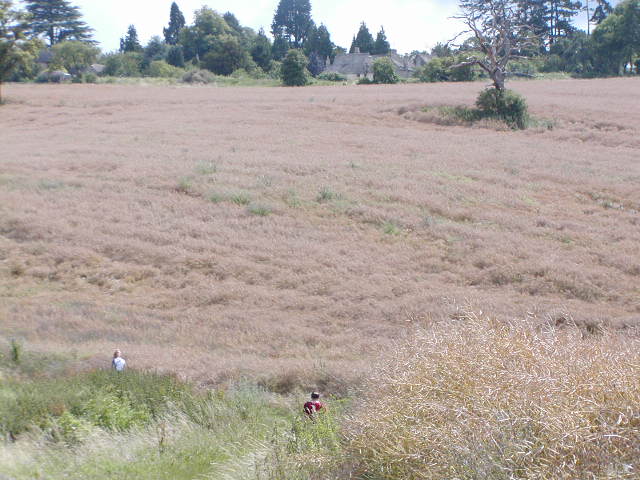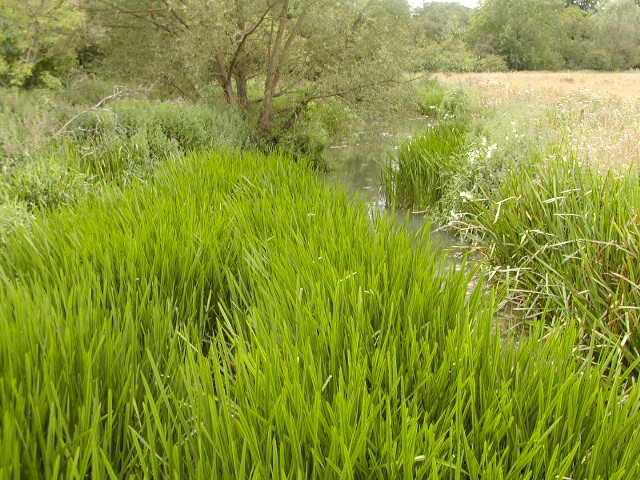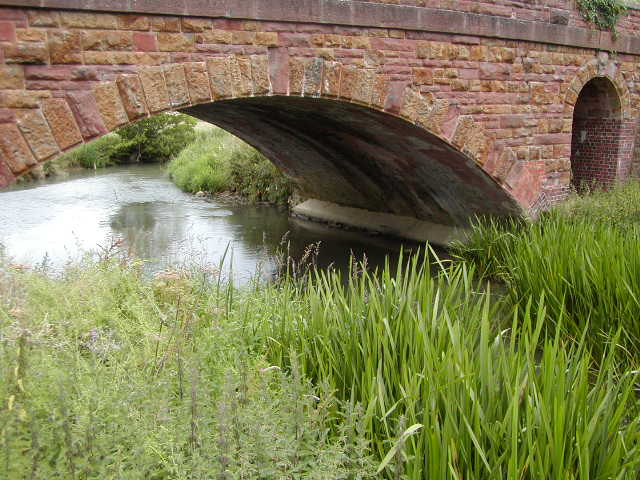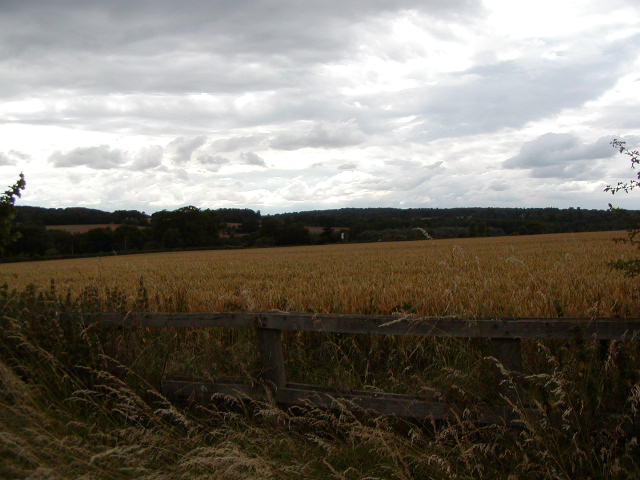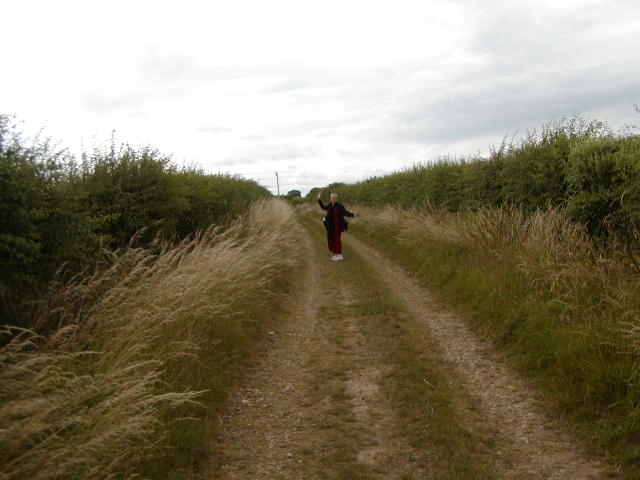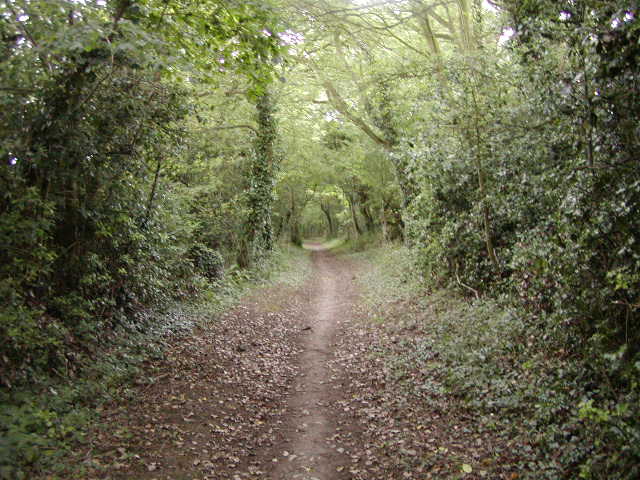 It was a long, tiring, but yet beautiful day! Some of the trail drops off to nothing and we were literally walking through the middle of fields. Then, finally, we came out of a field into another small town. We tried to stop for a rest at one of the pubs, but it was closed until the evening. So we walked down the road a bit and picked up another trail which led us back to Charlbury. The last picture showing the trail through the woods used to be where the train ran.
Once we finally reached Charlbury, we had a little time to kill before the train left for London. We couldn't think of anything more fitting then to spend a little time in the English pub relaxing!



The

End
Back to Britain page Click here