Hampton Court
April 21st, 2003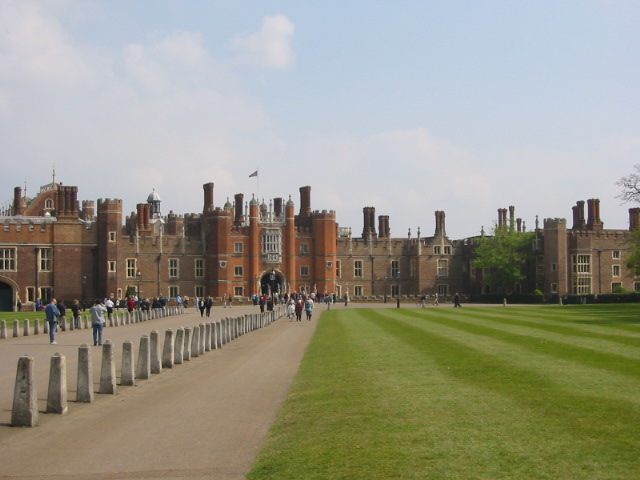 Another bank holiday and we're off to Hampton Court to see a palace!
Various royalty have lived at Hampton Court over the years, but probably one of the most talked about was Henry VIII. At the palace you can see King Henry VIII's State Apartments, William III's King's Apartments, The Georgian Rooms, Queen's State Apartments and The Tudor Kitchens. Unfortunately I don't have any pictures of the inside because it's not allowed. It reminded me a lot of the Palace of Versailles on the inside. The walls were lavishly painted with scenes of angels, feasts, and battles. Portraits of kings and queens also are hung or painted in many of the rooms. Most of the furniture is rather sparse, but scattered here and there to give an idea of the type of life lived. To see a little more, check out the website www.hrp.org.uk Click on "planning your visit" and then "things to see".
Here are many pictures around the palace...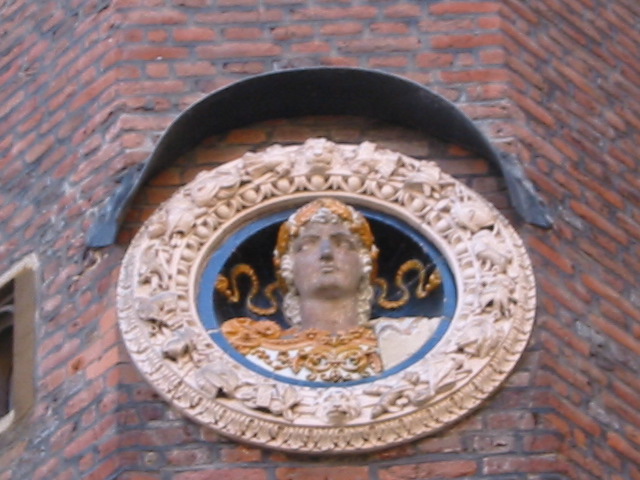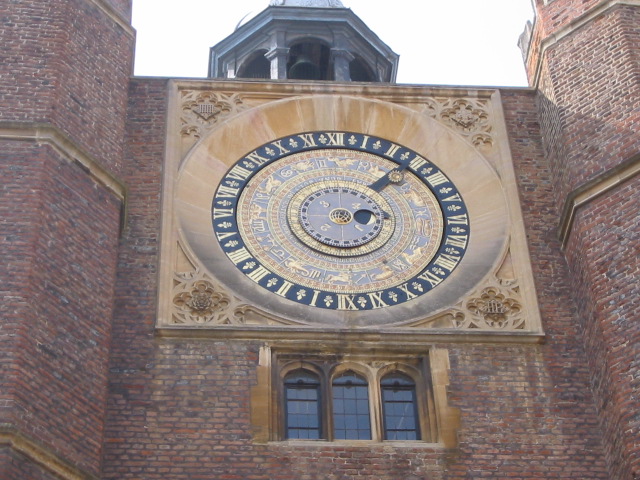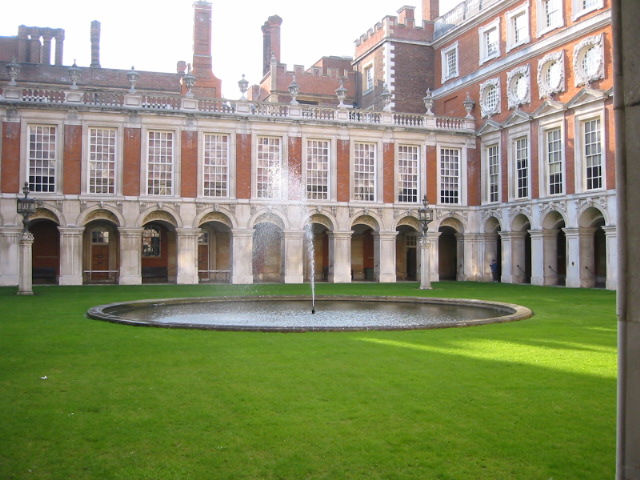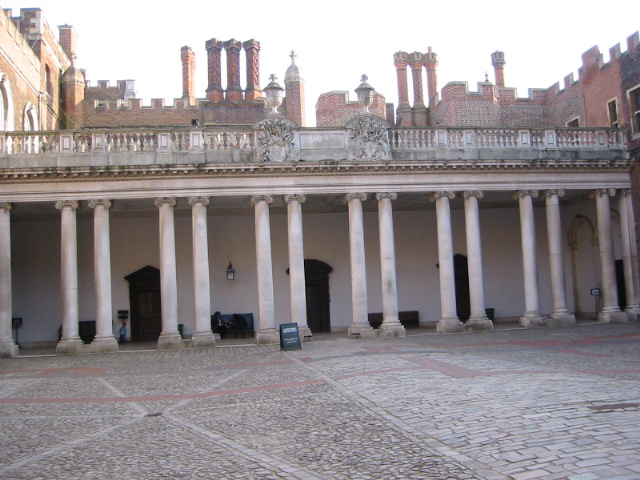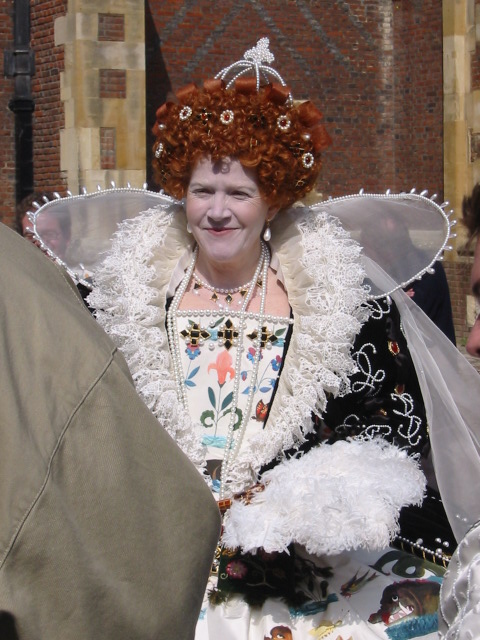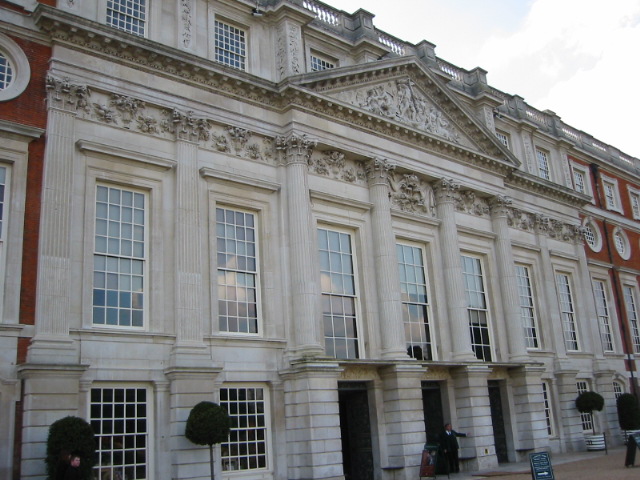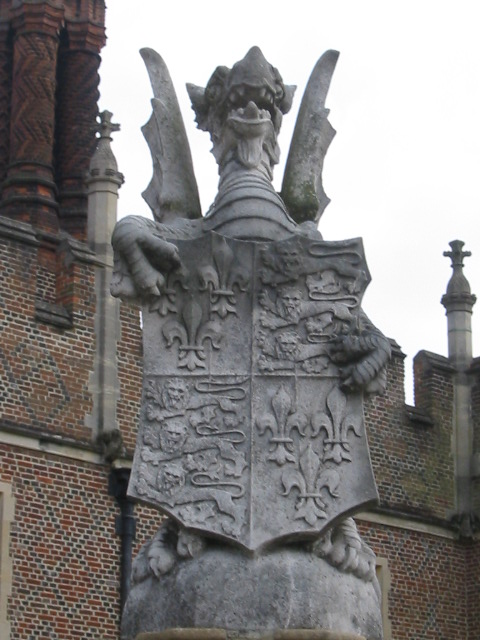 This is the gardens in back of the palace...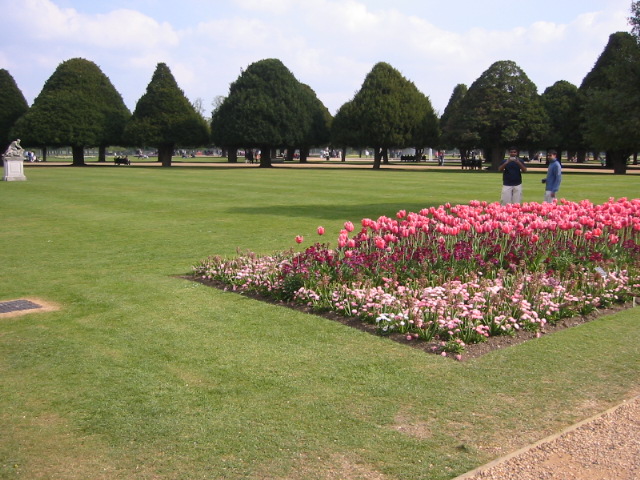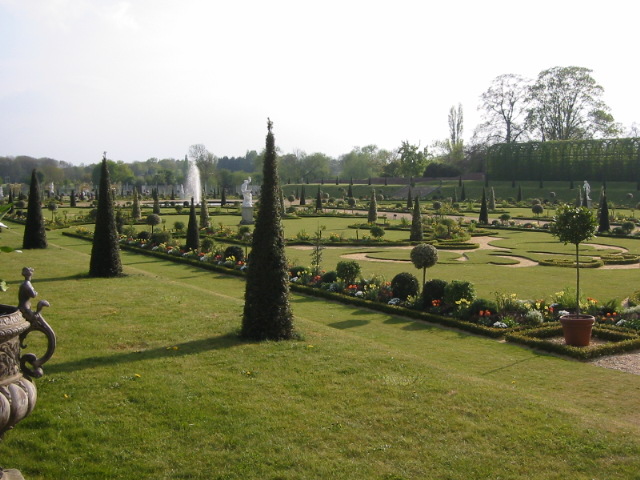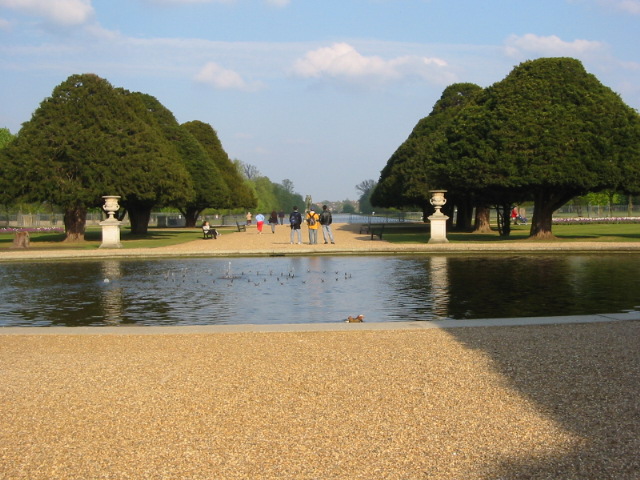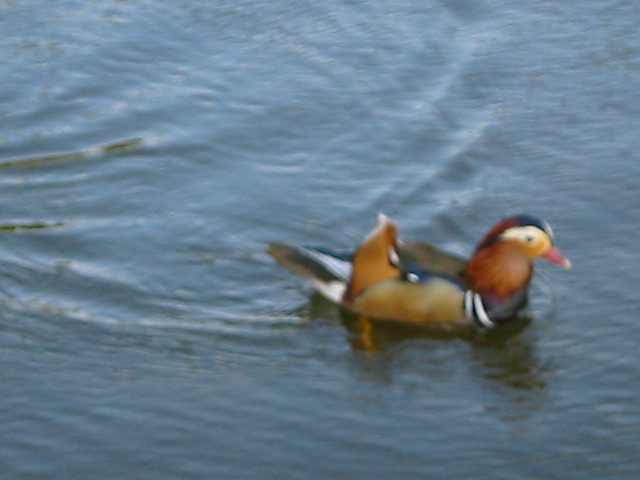 OK, A palace wouldn't be a palace without a maze! The whole time we were in the palace, I couldn't wait to see the maze. Originally the maze was much bigger, along with the rest of the palace grounds. Word of warning, it works much better if you read the directions before you go off playing in the maze. We thought you go in and try to find your way out.... well... in reality you should go in, find your way to the center, and then back to the entrance to get out. We could've been done in half the time if we had known that! Instead we wandered down every single possible combination of turns until we knew the whole maze intimately! There were so many people in the maze wandering around it was pretty funny.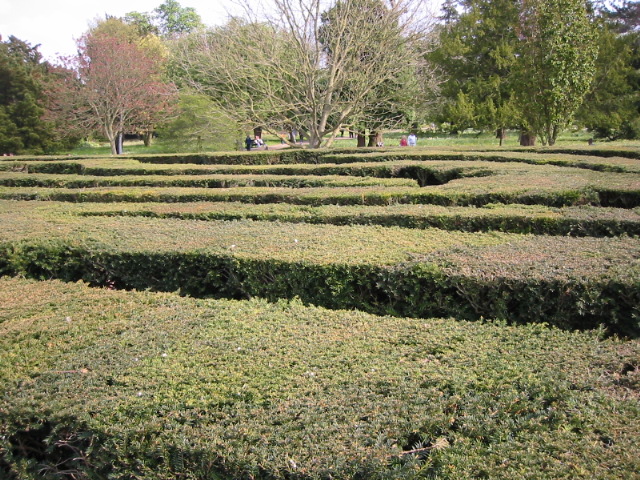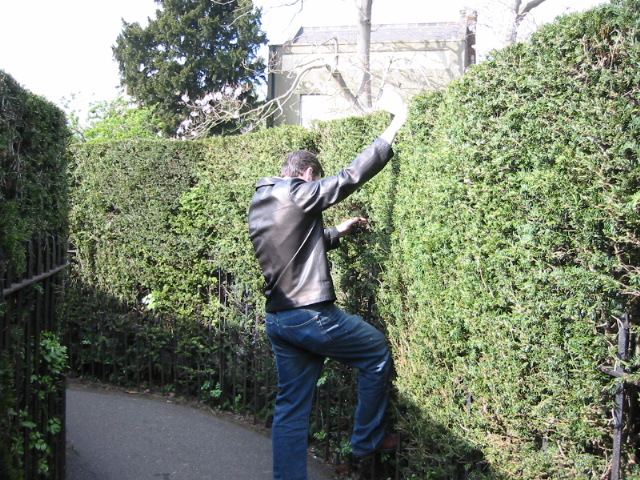 The palace closes at 6:00, so it was time to head back home. Through the gates and over the river to the train station we go!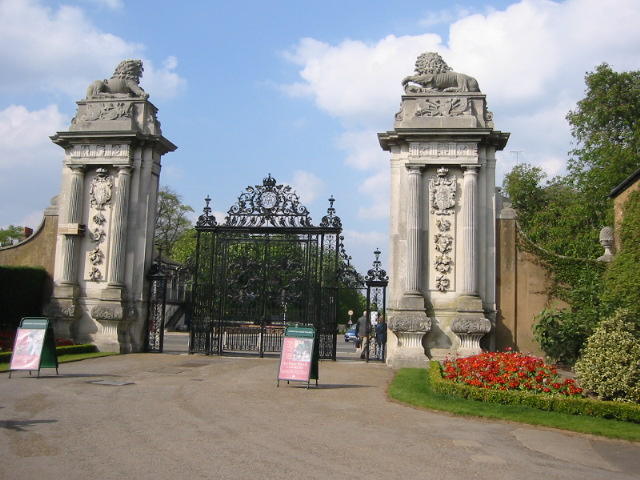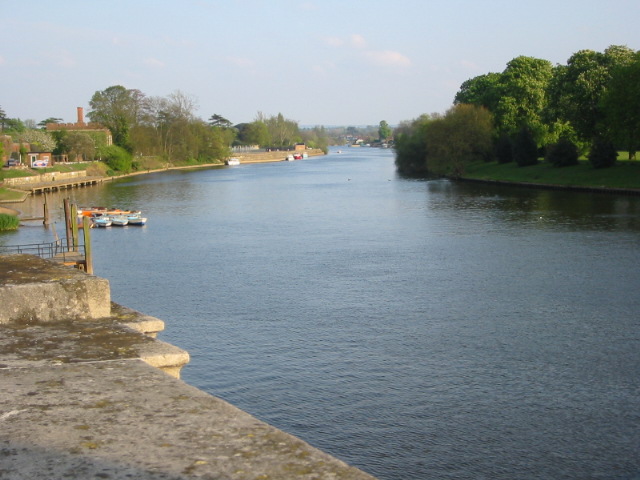 The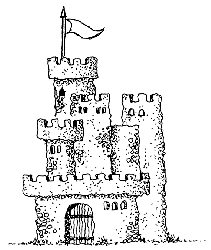 End
Back to Britain page Click here