Stonehenge
March 1st, 2003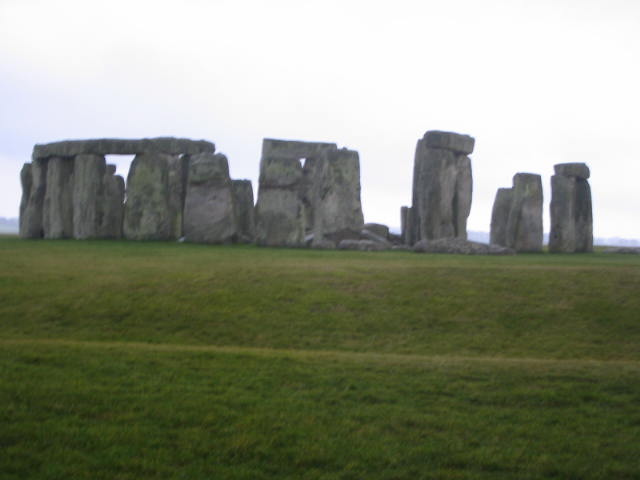 Stonehenge dates from about 1800 BC and the boulders are about 22 feet high and weigh up to 45 tons. There are many different theories about how they got there and what they mean, but no one really knows for sure.
There are also mounds located around the monument which are believed to be burial grounds of people who felt these stones were sacred.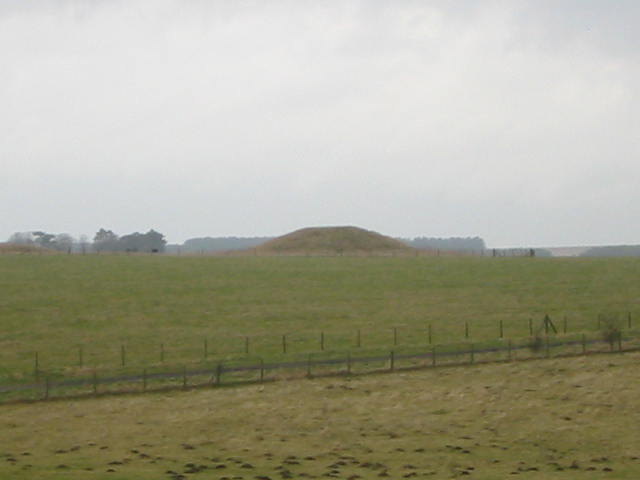 If you would like to see more pictures and hear more about the history, here's just one of the many websites out there www.amherst.edu/~ermace/sth/sth.html and then under "Plans for the Near Future" click on the history link or just play in the picture gallery...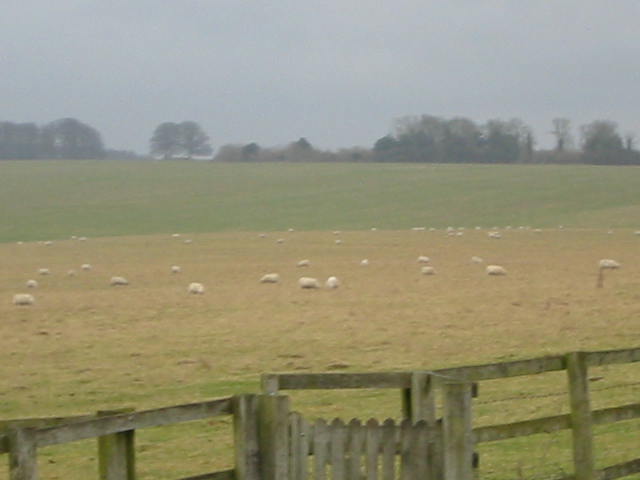 I will tell you that if you ever plan to visit Stonehenge via public transportation, it is quite the experience. The first time I went there, I didn't realize that it would be so time consuming and out in the middle of nowhere! If you are starting from London, you have to take a 1 1/2 hour train to Salisbury and then you get on a 45 minute bus to Stonehenge. Of course you have to time it just right (and start in the morning) because Stonehenge closes around 4 pm (winter) or 5 pm (summer). Well I'm not one to get up early, so we make it to Stonehenge basically an hour or two before closing. They have it all fenced off, so you either have to gaze at it through a fence or pay to go in. If you go in, you get a little 30 minute tape recording of the history and theories to listen to while you look at it.
Then it's back on the bus to Salisbury...


Salisbury is not a very exciting city and most people just go through it in order to get to Stonehenge. If you end up staying the night there or have a little time until the next train leaves, go take a look at the Salisbury Cathedral. This Cathedral is one of the tallest in the region, it's spire reaching up to 404 feet. The pillars are said to bend inward under 6400 tons of limestone. One of the four surviving copies of the Magna Carta can also be seen in the Chapter House at the Cathedral.



The

End
Back to Britain page Click here