September 2008
---
One sunny day, we decided to head to Galveston to play on the beach. The baby slept most of the time, but there was still plenty of digging in the sand. Little did we know, it would be one week before Hurricane Ike touched down here.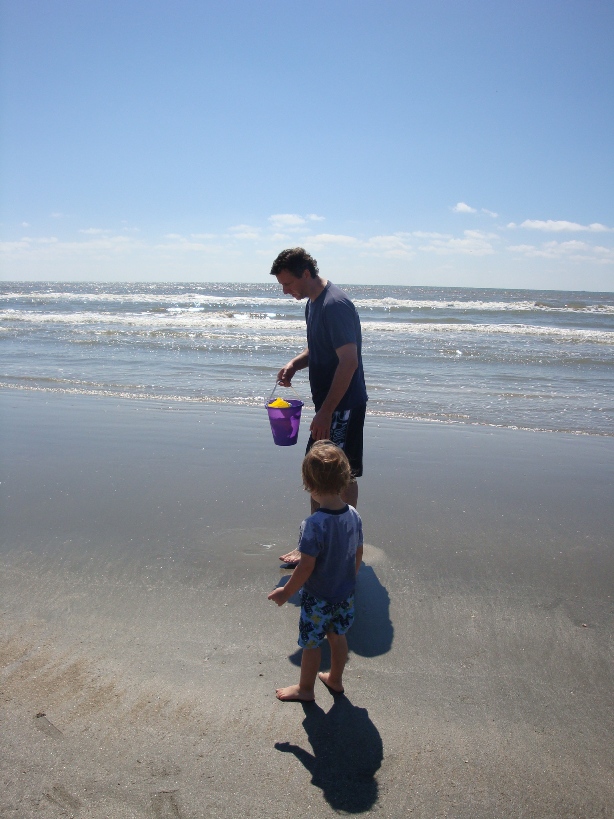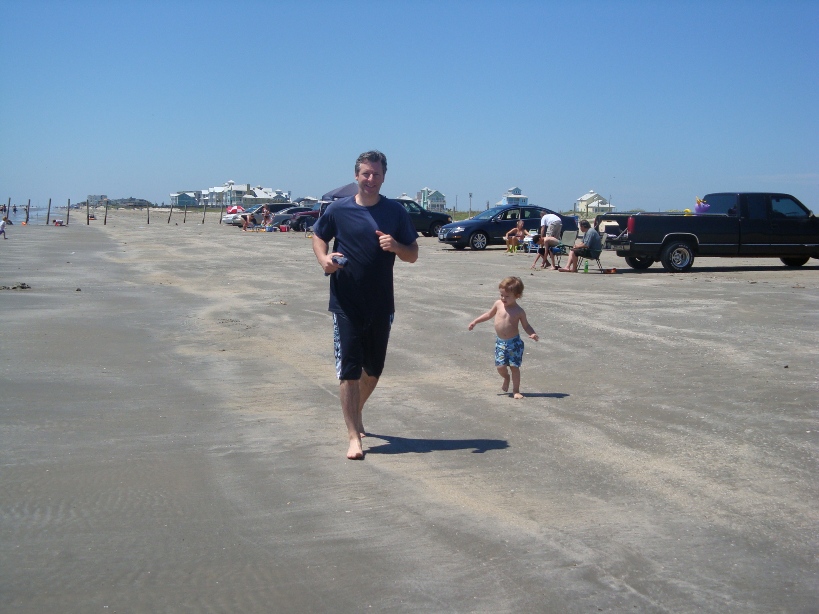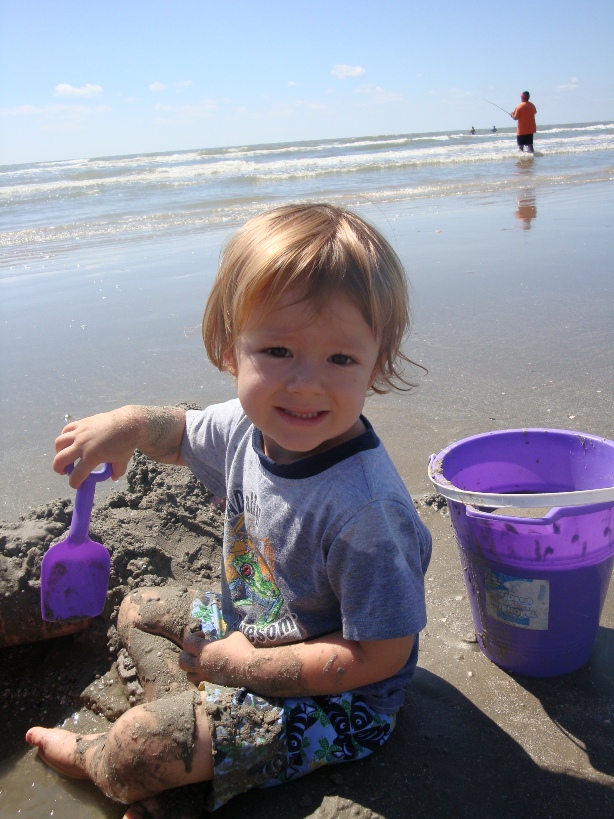 Time with the cats.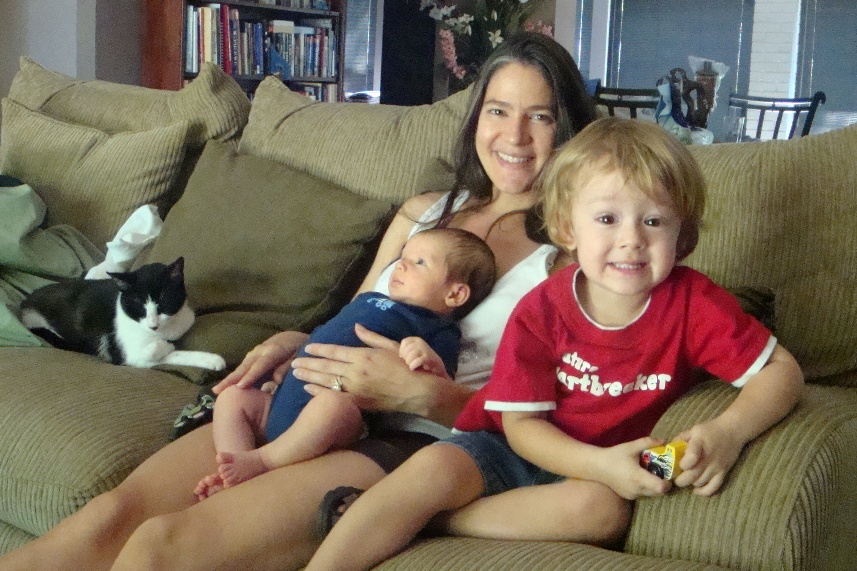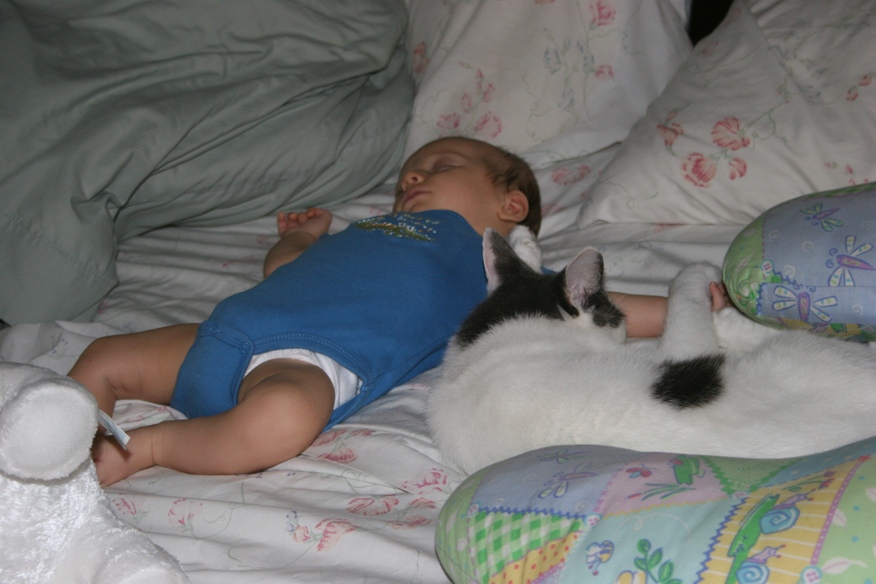 During Hurricane Ike, we evacuated to the Austin area to spend some time with the grandparents. It was sunny and not a drop of rain in Austin. Back home the rain fell and strong winds blew as the storm came ashore. Luckily our home did not receive any damage. The back fence fell down in places and some big tree limbs fell in the yard. We were one of the few with power restored the following day. Most houses in the neighborhood did not have power for a week.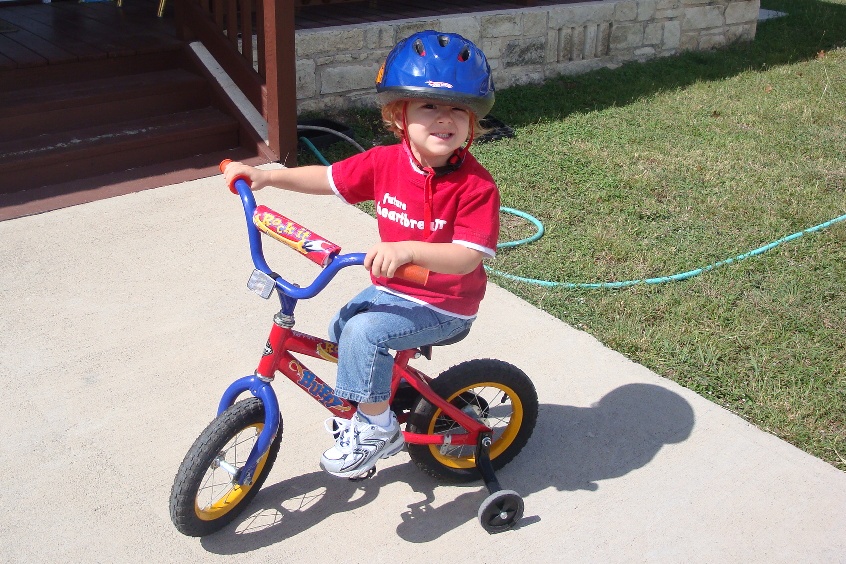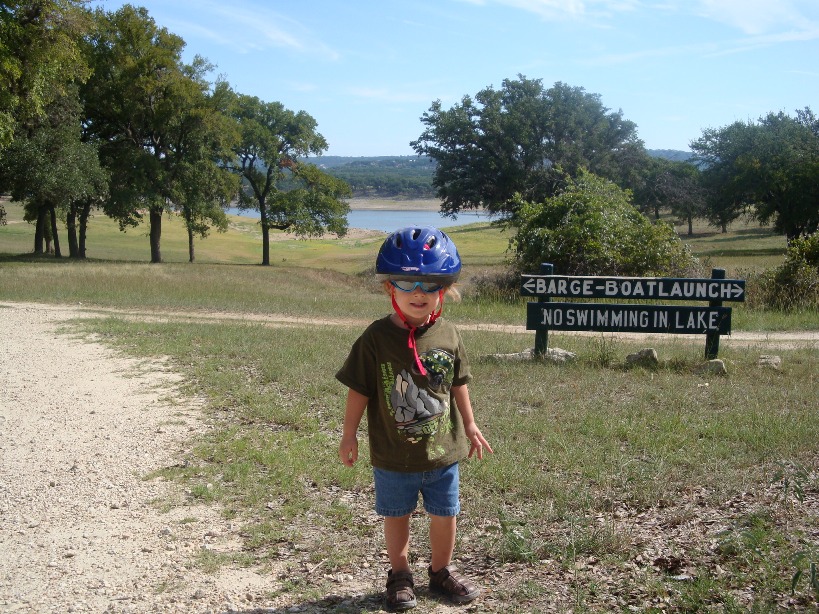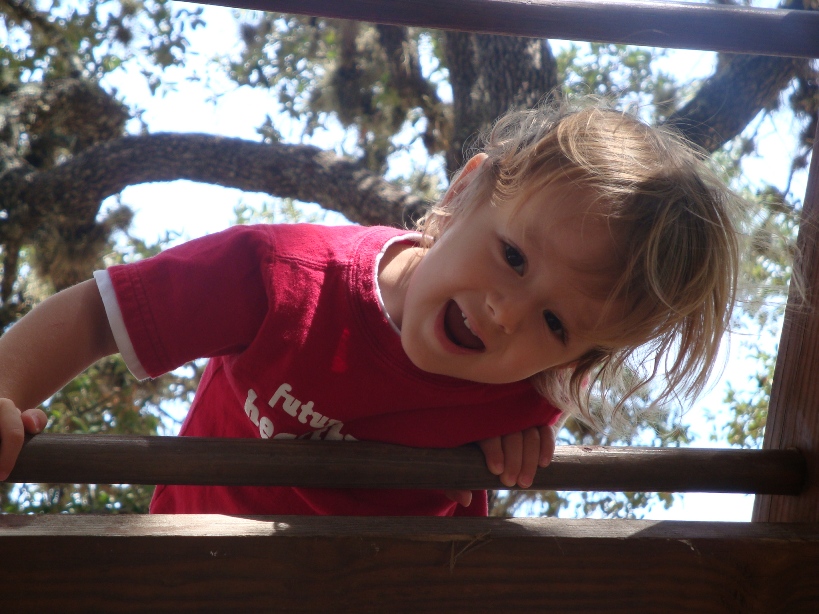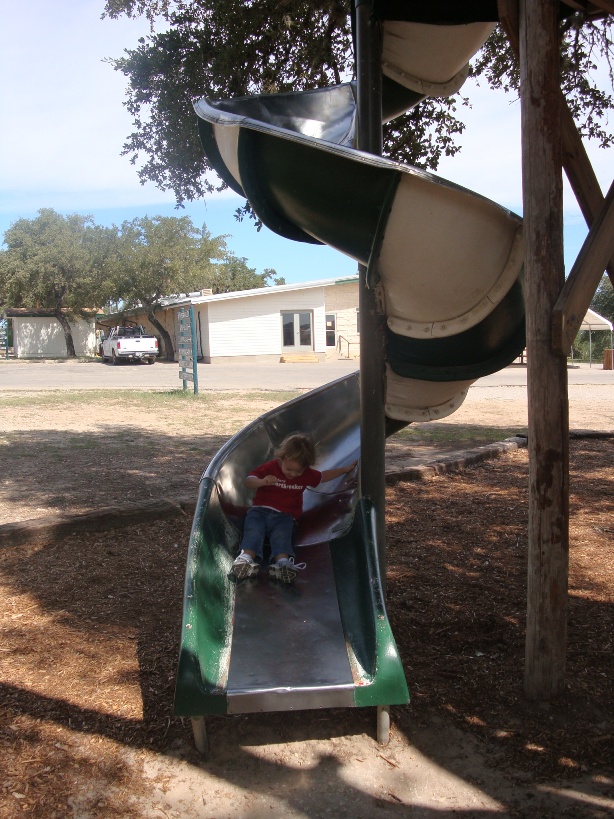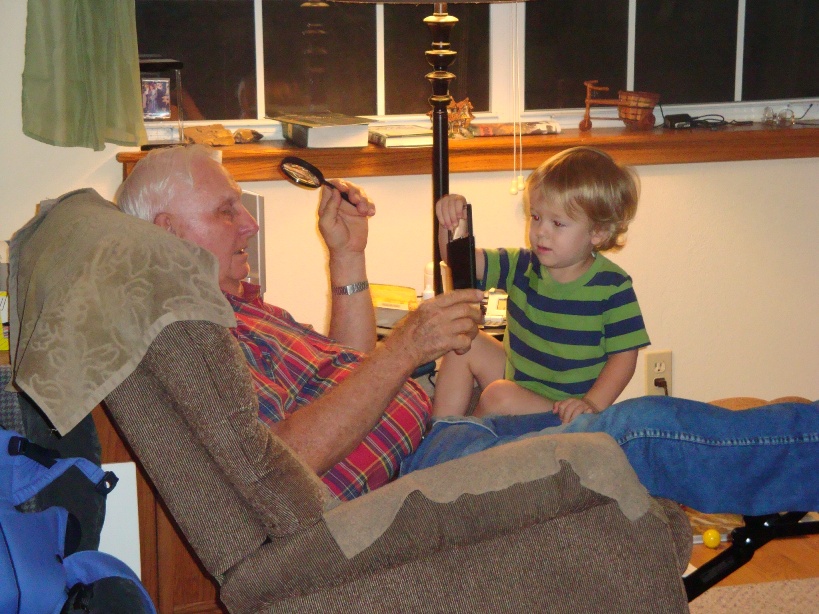 Learning to take care of the new baby! Which one is the real one?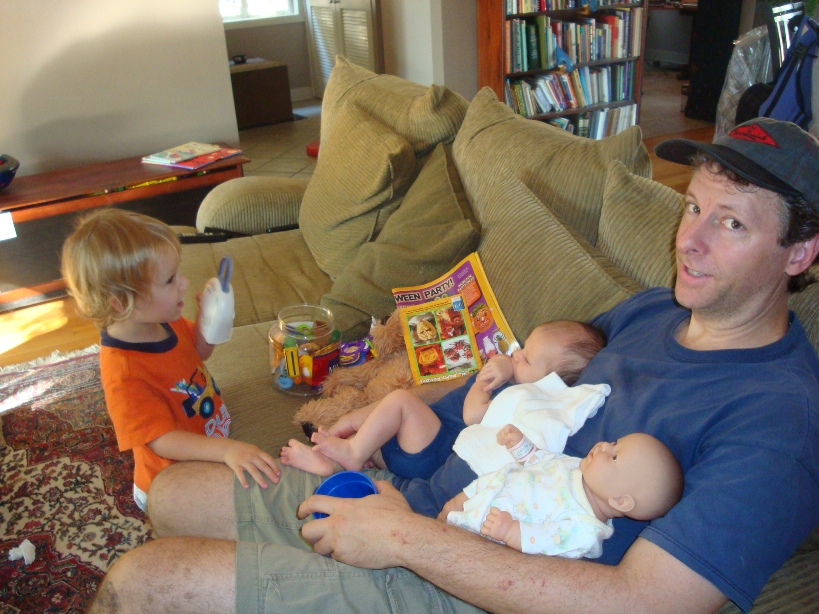 The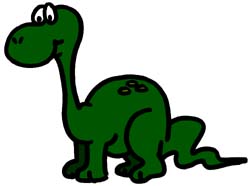 End
Back to Jellybean's main page Click here