JELLYBEAN'S PLAY AREA

Welcome to my pages!!!
---
Hi, I'm Jellybean.
Mommy wanted me to have my own little website, so she carved out this spot where I can put all my updates.
This is my main page, where I'll put links to all my future pages, so come here to find out what's new!


The First Year
The Second Year
The Third Year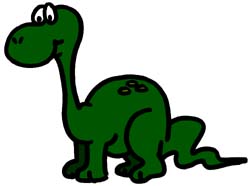 Back to the main travel page Click here